Petr Vrbas unrelenting explorations of non-idiomatic improvisation using trumpets, clarinet, vibrating speakers, egg cutters etc., made him one of the most active experimental musicians in Prague these days.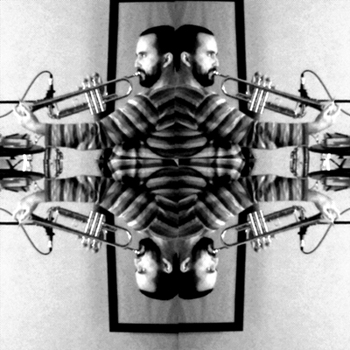 His most intensive collaboration arose from meeting with American musician/composer George Cremaschi (doublebass, electronics) with whom they established Prague Improvisation Orchestra, Los Amargados duo, an international dance-visual-music project Arthuur etc. In 2013 they released "Villa K" album and 2014 "Los Amargados with Susanna Gartmayer", limited MC with comics.
In 2010 Petr became one of the founding members of improvisation ensemble IQ+1 which released in 2011 highly acclaimed CD "tváří v tvář" and in 2013 IQ+1 (released by Polí5), album which was nominated for Czech Vinyla Prize 2013.

In 2011 he constituted Yanagi duo with Korean experimenter Ryu Hankil (alarm clock, typewriters). A year later they released their first album "clinamen" waiting for its second album to be released in Korea.
He is also member of psych-rock band Rouilleux.
During past years he started and still continues many projects: Poisonous Frequencies (with Federsel and DD Kern), NOIZ (with Thomas Lehn and Tiziana Bertoncini), Doppeltrio (with Maja Osojnik and Matija Schellander), Junk & the Beast (with Veronika Mayer) etc..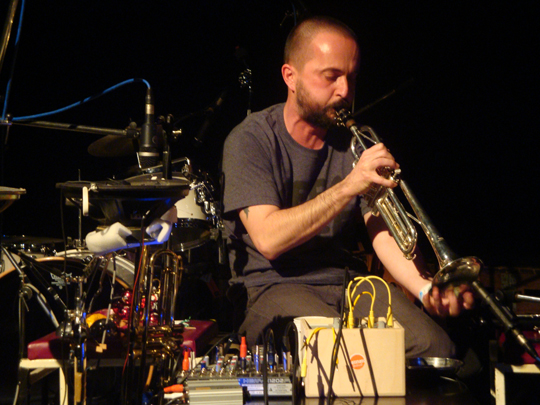 Among others Petr has recorded or played with musicians like Xavier Charles, Isabelle Duthoit, Kai Fagaschinski, Franz Hautzinger, Chris Heenan, Matthew Goodheart, Irene Kepl, Christof Kurzmann, Seijiro Murayama, Ivan Palacký, Ingrid Schmoliner, Jaroslav Šťastný (aka Peter Graham), Miro Tóth, Michael Zerang etc.
Since 2010 he curates the musical programme of Communication Space Školská 28 which is a multifunctional space for various nonprofit cultural and artistic activities.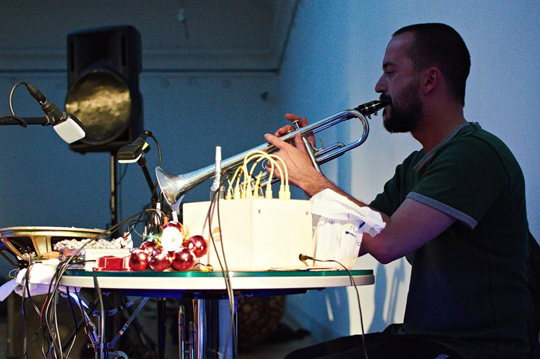 Since 1994 he plays as a DJ at Radio 1 in Prague (last years include the 13 raw programme), and was also a temporary student of gamelan music at Institute of Art of Indonesia in Yogyakarta (1997–1998).